Holdenby House – surely one of the most wonderful wedding venues in the country!
---
We're in "Macaron Love" – nestling in the beautiful Northamptonshire countryside, this stunning privately owned house, built in 1583 by Sir Christopher Hatton surely provides one of the most beautiful wedding venues in the UK. Steeped in history it manages to be both grand but warm, friendly, intimate and romantic at the same time whilst definitely delivering that elusive "WOW" factor! Used to hold Charles 1 captive during the English Civil War, and often as a period film setting, it is pure "englishness on a plate" – a very fine plate too!
One of the wonderful qualities of Holdenby House is it's beauty is wonderful whatever the season and whatever the weather – a summer wedding where you can spend time in the romantic gardens, or a winter wedding with all those wonderful fireplaces lit – all amazing!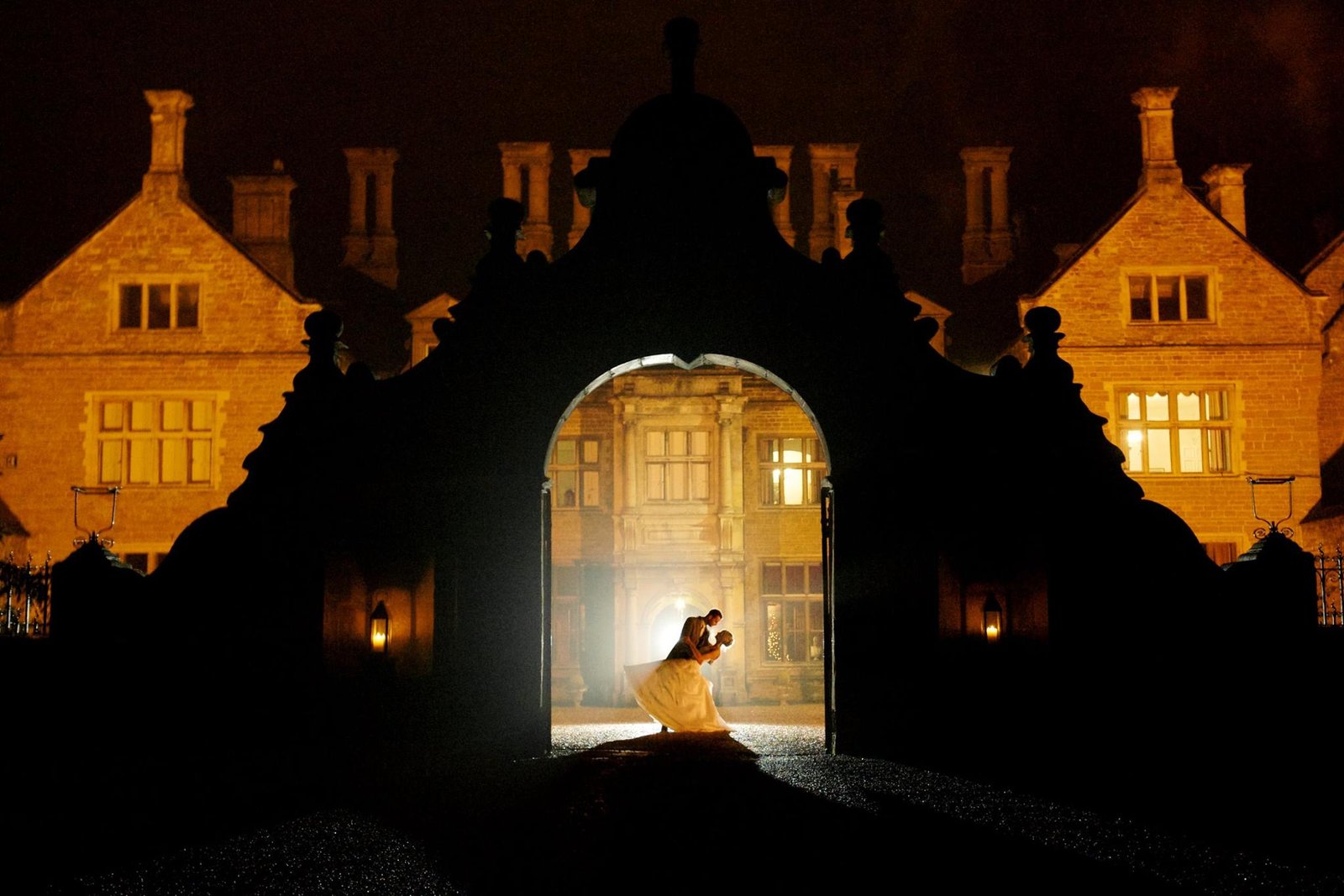 I was lucky enough to spend the day there last weekend, of course with some of our Macarons, and soak up some of this fabulous atmosphere whilst seeing some of the incredible attention to detail that the team at Holdenby offer to make your special day that bit more special.
With everything from romantic rooms beautifully furnished, through to falconry available to entertain your wedding guests while photographs are being taken. No stone is left unturned to provide the perfect wedding day.
With gardens designed by one of our most brilliant modern day garden designers Rosemary Verey, it is a romantics dream. Sadly, no longer with us, she designed gardens for Prince Charles and Sir Elton John to name but a few and romanticism was her thing.
It's perfect when you find people who have the same ethic as you – to do the very best they can and that's what we always aim to do when we make our Macarons at Maison des Macarons.
Contact Holdenby
Why not contact them and chat through how they can make your day amazing! www.holdenby.com or contact jenny@holdenby.com
Macaron Love
We are lucky enough to be one of Holdenby House's preferred suppliers and would be delighted to bring along some Macarons for your big day.  In any shape or form, and in any colour, to add that final touch of chic to your special day!  Macarons are marvellous little tasty morsels that can be colour coordinated with your wedding theme perfectly.
Whether it be a Macaron Tower, or Wedding Favours, beautifully packaged to finish off your tables at your Wedding Breakfast, we can happily add that final touch! Sometimes just a few stands of mini-macarons add that special something.
We pride ourselves in producing some of the finest Macarons in the country and delight in the fact that all our Reviews have been 5* which means our attention to detail is well worth the effort!