Coals to Newcastle – English Branded Macarons to Paris!
---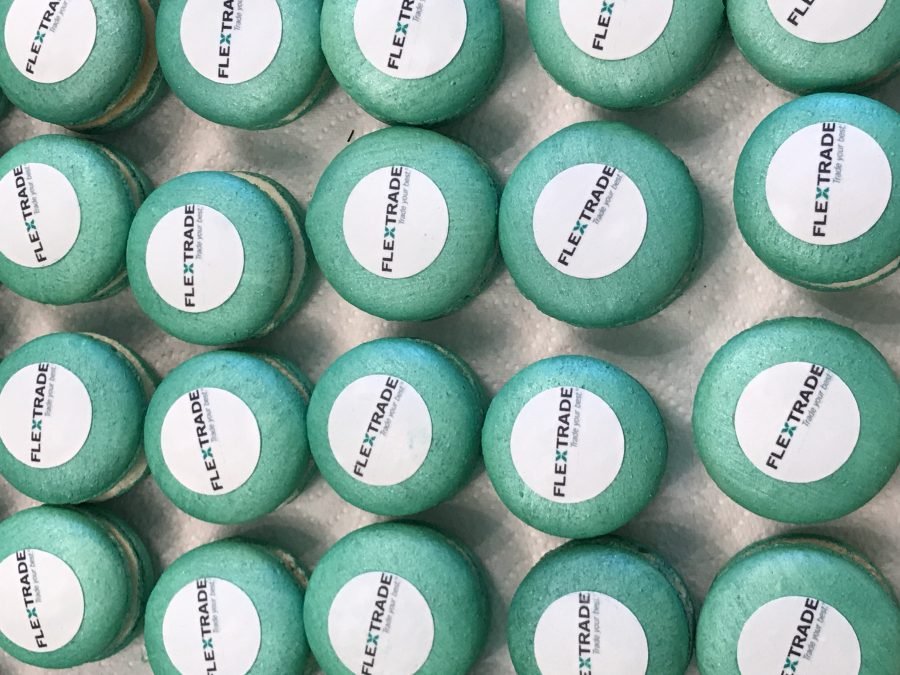 When our Branded Macarons were taken off to Paris – we were very proud!
When we were approached by Flextrade in the City of London to supply them with Corporate Branded Macarons we were of course delighted!
Based in the City of London with their offices on the 34th Floor the views of the City are stunning.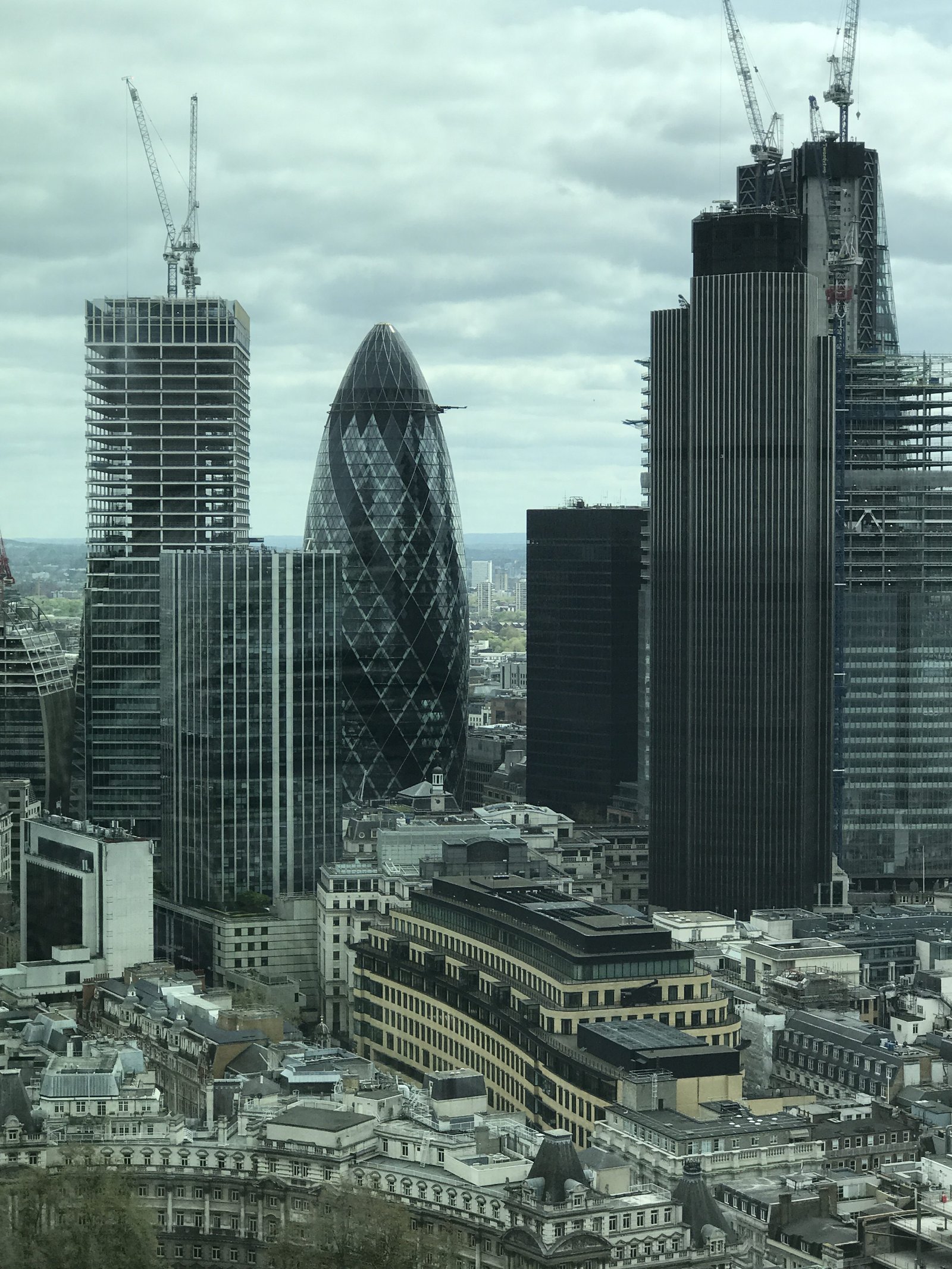 We always love making our little bundles of scrumptiousness and particularly when they are of the Branded kind as this allows our creativity to flow a little faster than the norm.  With stunning corporate colours of Jade Green we adored these gorgeous Branded Macarons.
Some we were supplying loose and some boxed and ribboned in little boxes for that extra special touch of chicness and Macarons really lend themselves to that!
We supplied them in four gorgeous flavours including our own home-made Salted Caramel, Triple Chocolate, Madagascan Vanilla and Siciian Lemon all made with our own curds. Our Macarons deserve only the best!
Then 48 hours prior to delivery the word PARIS was mentioned!  We then realised our little bundles were going on to the Eurostar to arrive at the Gard du Nord before their onward Parisian destination!  Of course absolutely delighted but then panicked…..how were we going to package them for their journey?  We never entrust our Macarons to anyone for delivery – only ourselves!  Macarons and delivery men is not a good combination!  We packed every Macaron individually with love and care as they deserve!
We delivered them to the stunning offices of Flextrade the day prior to their Eurostar adventure and having taking in the amazing view of the London skyline of my own city, we spent a couple of hours mooching around walking in the Spring sunshine followed by a fab lunch – well you have to don't you!
The Branded Macarons arrived safely in Paris and went down extremely well so we hear!
C'est Parfait!