BECOME A MASTER
Why not come along to one of our Macaron Masterclasses where we will show you how to make perfect Macarons – if you want to master the macaron…..or maybe even just have fun!
We are delighted with how popular these have become. We currently run fully "hands-on" Macaron Masterclasses for up to three people. We start with coffee and a chat so we can get to know each other and then move on to mastering the Macaron. We will also teach you to make two different flavour ganaches to fill your little bundles of scrumptiousness.
You can choose to either have a gorgeous Light Lunch or plump for the Afternoon Tea option. Let's not forget the champagne! Finally you will take your box of mastered macarons home to enjoy and impress your friends with. We know you will find it 4-5 hours well spent and it's such fun!
We also run Macaron Workshops, which will be starting in September 2018. These will be for groups of up to 8 where you can also learn the skills of macaroning whilst having having fun with friends or just meeting new like-minded people. These courses are perfect for Hen groups, Lunch Clubs to name a few!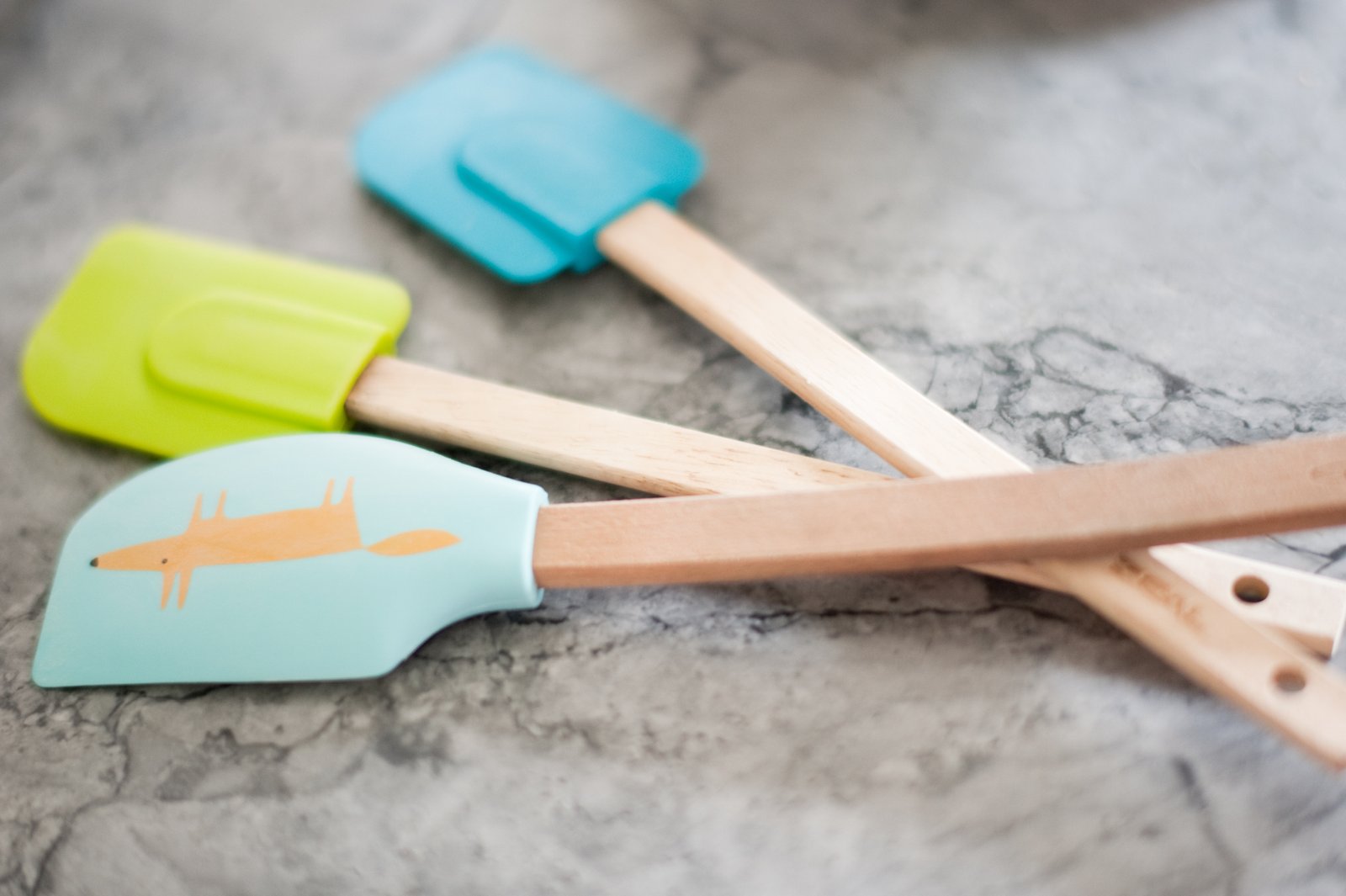 You can purchase a Voucher from us for our Macaron Masterclasses which is valid for one year at £110 per person for a class of two or three people we will always do our best to find other suitable "Masterclassers" for you, or you can select a one-on-one lesson for £150.00. Perfect for that special treat!
Please contact us through the Contact Page for further information on both courses.