Always special
the most perfect macaron gifts
Our gifts are beautifully handmade and come in a range of exquisite flavour combinations. Available in beautiful boxes of 12 or more. Like a chef at a fine dining restaurant we have not only created mouth watering individual flavours, but we have grouped them together in our own way. Think of our macaron gifts as a fine dining 'Taster Menu', which will never fail to impress.  We also love packaging and wrapping them beautifully and we will even add a personalised label if you ask us!
We are sure they won't be disappointed with the delights that will unfold!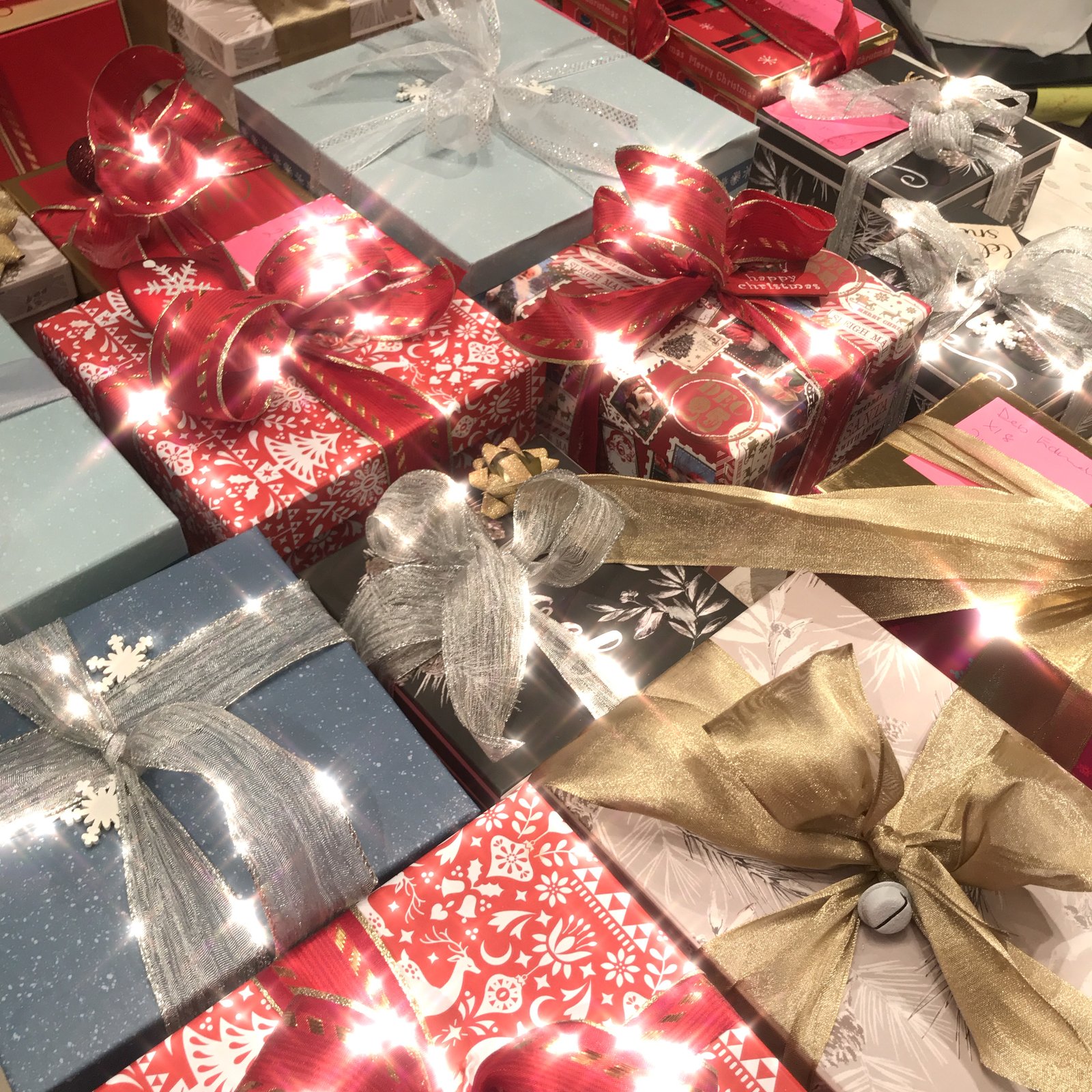 Sent by Special Delivery to ensure perfection on arrival, with ribbons and beautifully selected boxes that will delight, they will bring a smile to anyone, be it birthday, anniversary, Christmas,…..or just because!
We can also enclose a personalised label  for that extra special personal touch!   We also make a range of special "X" rated macarons where we mix our ganache with alcohol to complement the flavour e.g.., Passion Fruit with Two Birds Passion Fruit Vodka, Salted Caramel with Two Birds Salted Caramel Vodka, to name just a couple!
Macaron Boxes will brighten anyone's day and are perfect for business or friends.
Also, the Macaron is gluten-free so can be just the perfect thing for those who can't very often indulge in the sweeter things of life!
Macaron Gifts Prices start with a box of 12 from £22.00 + postage
We might use different boxes from these, but rest assured whatever we choose, they will be beautiful and delightful!